Apple to Release One iPhone with Glass Body in 2017 - Supplier

According to the latest report from reliable insiders, in 2017, Apple will release at only one iPhone model with a glass body similar to the one iPhone 4S had. The report cites a statement made by Catcher Technology CEO Allen Horng, so I think we can believe it. In case you don't know, Catcher Technology is a company that supplies Apple with iPhone casings.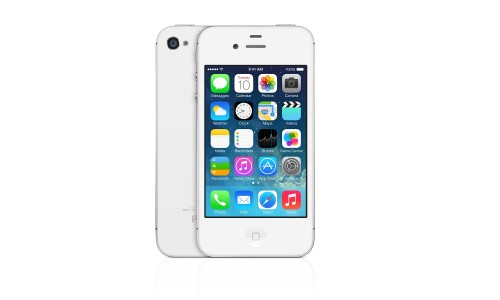 Horng believes that the Cupertino-based tech giant will release a device with a glass body to differentiate it from a wide number of aluminum handsets sold throughout the world these days. He also notes that Apple's switch to glass casings won't influence Catcher Technology revenue as the devices will still need a "durable metal frame."
The information sourced from Catcher Technology aligns with predictions from KGI Securities analyst Ming-Chi Kuo, who has also said Apple will use a glass-backed design for the 2017 iPhone.
Many rumors surround the 2017 iPhone, but it's too early to talk about the specs and design peculiarities of the handset right now.
[via MacRumors]

Leave a comment