Apple to Release Redesigned iPhone 8 in 2018 - Analyst

According to the latest report from usually-reliable Barclays analyst Mark Moskowitz, the 2017 iPhone will be called not the iPhone 7s, but the iPhone 8. The reason for changing the branding is a major redesign and addition of the new advanced features like wireless charging, OLED display and 3D Touch Home button instead of the physical one. Apple is also expected to make the device thinner and lighter than the current model.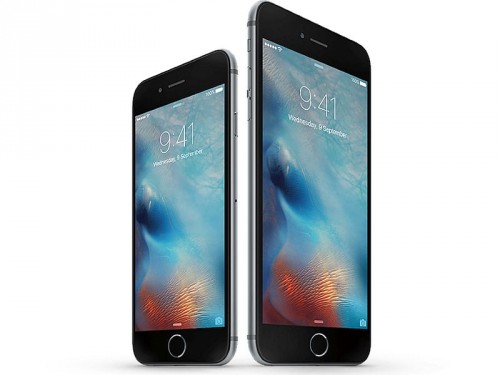 This new iPhone can lure more customers than any other iPhone over the last couple of years, the expert adds.
Citing industry sources, Barclays analyst Mark Moskowitz recently wrote a lot of nice things about Apple's 2017 iPhone, which he called a "mega cycle" upgrade that will feature a bunch of significant hardware advances that should help increase Apple's iPhone sales by as much as 10.3 percent.
Apple hasn't confirmed or denied the rumors about a revamped iPhone, however, we know that the company is working on some technologies that may be used in the handset.
[via iDownloadBlog]

Leave a comment