Apple to Show Its 'Smart Home' Platform at WWDC

According to what people familiar with the matter say, Apple may launch a new software platform called "Smart Home" at the Worldwide Developers Conference, which kicks off next week. The new system will allow iPhone users to control their home security system, lights etc. directly from their smartphone.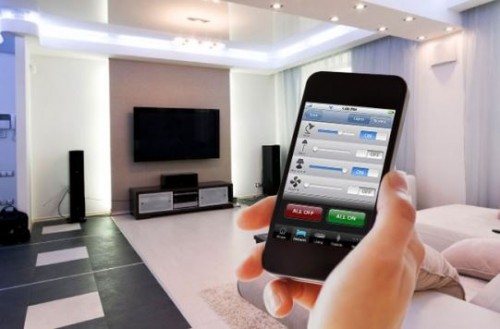 Apple will reportedly work with home appliance manufacturers to make their home gadgets compatible with iOS. Such gadgets and systems will get a special certification and will be labelled like "Made for iPhone" or something like that.
As noted by The Financial Times (via MacRumors):
The scheme will be similar to Apple's existing "Made for iPhone" label, given to compatible headphones, speakers and other accessories, but with a new brand and logo. Apple may also provide additional checks and assurances that certified products are not vulnerable to hackers.
Looks like the guys from Cupertino like the idea of the so-called "Internet of Things". I think that in future we'll see many interesting physical "things" controlled by Apple's iPhone.

Leave a comment