Apple to Unveil New iPads Next Week – Rumors

According to the latest report shared by MacRumors, Apple may unveil several new products between March 20 and March 24. The reporters cite anonymous supply chain insiders. Notably, another report from 9to5Mac suggests that there are four previously unseen iPad models running iOS 10.3 beta and iOS 11 in the testing, so looks like the new products will be iPads.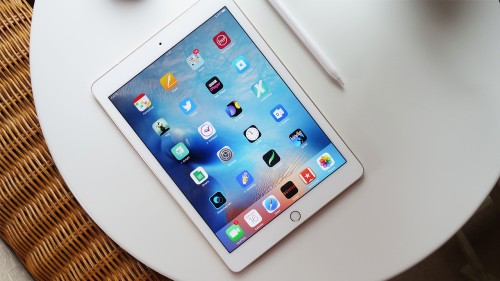 The data shared by the analytics firm Fiksu proves that Apple is working on four tablets with model identifiers iPad 7,1, iPad 7,2, iPad 7,3, and iPad 7,4. The specs remain unknown, all we know is that one model may get a 10.5-inch display, and the other three 7.9-inch, 9.7-inch, and 12.9-inch screens.
The reporters say that new iPads are being tested in Cupertino and nearby locations. Most likely, Apple employees are not allowed to travel far from Apple's campus with the new devices.
Apple hasn't yet confirmed the release date. Moreover, the reporters haven't received the invites to the event.
Stay tuned for more rumors about the upcoming iPad update.

Leave a comment