Apple to Unveil New iPhones, iPads and Apple TV on September 9th?

As I have already told you, the release of the next-generation iPhone and a number of other gadgets is expected to take place this fall. According to usually reliable BuzzFeed reporter John Paczkowski, the guys from Cupertino will show us the iPhone 6s and iPhone 6s Plus at a media event on September 9th. Paczkowski notes that Apple may also unveil the next-generation iPad and a brand new Apple TV with a faster A8 processor, its own App Store and other improvements at the same event. If to speak about the larger 12.9-inch iPad, it will be officially announced later, possibly in October or November.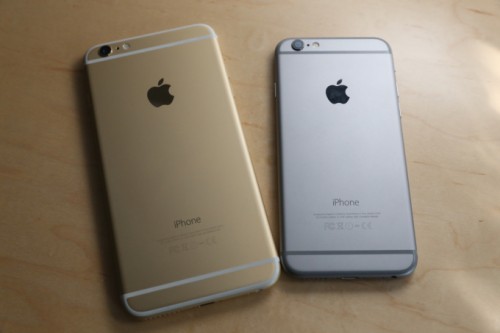 Apple's annual fall iPhone event will likely be held on Wednesday, September 9, reports BuzzFeed's John Paczkowski, who has provided reliable information on event dates in the past. According to sources that spoke to BuzzFeed, the event will be held during the week of September 7, with September 9 targeted as the most likely date.
Both iPhones will feature new CPUs, 2GB of RAM, updated NFC and LTE chips as well as the support of Force Touch technology.
Apple hasn't yet confirmed the iPhone 6s and 6s Plus release dates and it is very unlikely that the company will do this. Can't wait to see these devices.
[via MacRumors]

Leave a comment