Foxconn to Invest $5 Billion on New Factory in India

Foxconn has recently decided to invest $5 billion on the construction of a new manufacturing facility in India. The tech giant has reportedly signed a deal with Maharashtra state officials, which means the plans are serious. Re/code reporters write that Foxconn agreed to invest $5 billion over five years.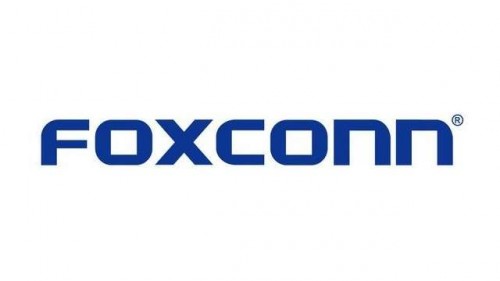 Foxconn's chairman Terry Gou hasn't revealed whether the company will produce iPhones at the new facility, however, Reuters reporters claim that the assembly of Apple handsets will become the top priority for the new factory.
Foxconn has signed a deal with India's Maharashtra state to invest $[5] billion over five years on a new electronics manufacturing facility, reports Re/code.

[...]

Gou didn't say whether the company would make mobile phones at the facility; however, a recent Reuters report claimed that facility would be used for iPhone assembly.
The construction of new factory in India will allow Foxconn to reduce costs on the iPhone production. Apart from that, the new factory will hire about 50.000 workers out of local citizens, which is good both for the economy of the state.
[via iClarified]

Leave a comment