Mass-Production of Next-Gen iPhone Delayed 1-2 Weeks - Rumor

According to the latest report from KGI Securities Ming-Chi Kuo, the mass-production of the next-generation iPhone is delayed approximately 1-2 weeks. Looks like Apple faced some unexpected difficulties in assembling the smartphone. In fact, Apple asked its partners to produce less iPhone 6 units, so that they can focus on the assembly of new devices, which are expected to be released later this year.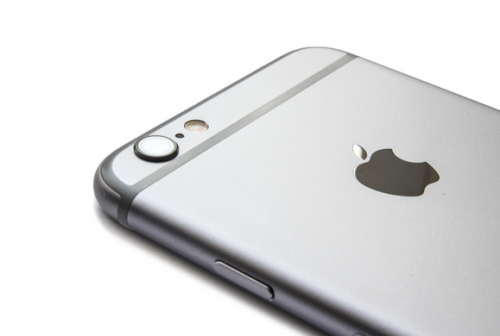 Here's what the reporters from UDN write:
Kuo states that the new line-up's mass production has been delayed by about 1-2 weeks, until late August. Furthermore, according to the Taiwanese Media, Apple lowered its iPhone 6 orders in to make room for manufacturing the iPhone 6s series.
Foxconn assembles 60% of iPhone 6s units and Pegatron produces 40% of new iPhone 6s units. Foxconn is also expected to manufacture larger iPhone 6s Plus.
As you already know, Apple's iPhone 6s will feature a new processor, 2GB of RAM and several other noticeable hardware improvements.
[via iClarified]

Leave a comment