Apple Spends $700,000 per Year on Tim Cook's Security

According to a leaked document that appeared on the Internet earlier today, the guys from Cupertino have one very special item of expenditure in their budget. As it turns out, Apple spends about $700,000 every year on the security and protection of Tim Cook. What can I say? It's good to be the CEO of the most successful tech company in the world.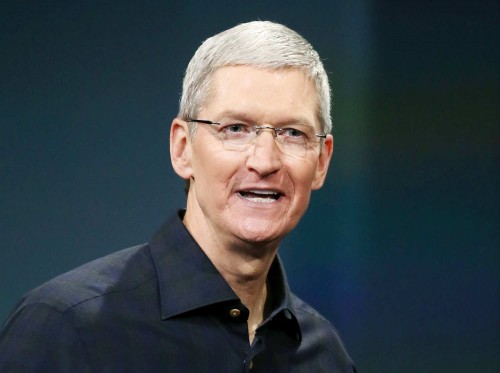 The sum of money spent on Tim Cook's security was first revealed by Patently Apple and then reposted by a number of news websites.
Here's what iClarified reporters write about the issue:
Apple spends nearly $700,000/year on CEO Tim Cook's security, according to a disclosure from the company's Schedule 14A filing with the US Securities and Exchange Commission.
It should be noted, however, that other large companies spend even more on the security of their high-ranked executives. Last year, Amazon spent $1.6 million on the security of its CEO Jeff Bezos and Oracle paid $1.5 million to keep Larry Ellison protected.

Leave a comment