Apple Won't Show Updated iMac and 5K display on October 27

According to the latest report from Ming-Chi Kuo, we won't see the updated iMac and 5K display at the upcoming "Hello Again" event. In fact, these devices will be released only next year. On October 27, Apple will show us only the new MacBook Pro and possibly the 13-inch MacBook Air.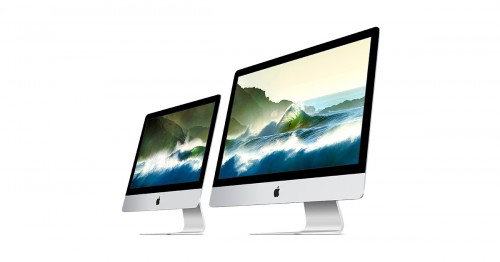 The analyst notes that the MacBook Pro will come in 13-inch and 15-inch form-factors. The MacBook will reportedly feature a new Skylake processor, 2TB storage option as well as a new OLED touch panel called Magic Toolbar. Apple may also include a Touch ID scanner, USB-C, and Thunderbolt 3.
A couple of days ago, Apple began sending out the invitations to its "Hello Again" event. The company did not give any details as to what we will see, however, numerous insiders believe Apple will unveil the updated MacBook Pro and new 13-inch MacBook Air with USB-C and a number of other hardware improvements.

Leave a comment