Apple TV to Feature Video Game Support, Launch Date Still Unclear

According to the latest reports from various sources, the company from Cupertino will soon release its updated Apple TV. However, the exact launch date is still unclear. On the one hand, the Financial Times reporters claim that the new set-top box will be revealed "any week now", but on the other, Apple journalist Jim Dalrymple says it won't.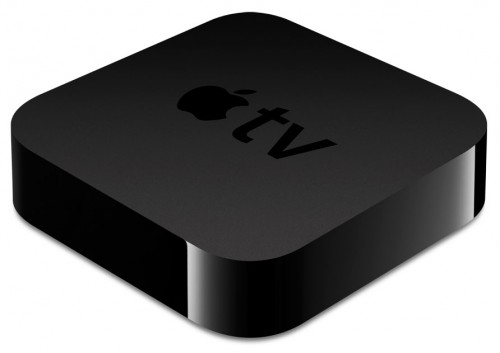 Anyway, all experts agree that Apple TV will get a support for video games and fully-functional App Store.
According to MacRumors,
The significantly redesigned hardware will include greater support for video-games, already a popular pastime on its iPhones and iPads, as well as other new features which could include bringing its App Store to the TV set for the first time.
Apple hasn't yet commented on the issue, however, I think that the company engineers are currently working on a brand-new Apple TV.
And now a question for you: would you buy Apple's new set-top box?

Leave a comment