Apple TV Update Will Not Affect Product Features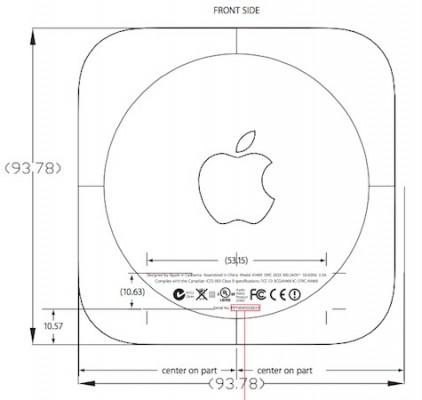 An Apple spokesperson explained (via The Next Web) that changes in Apple TV model revealed in FCC filings yesterday are strictly internal, and there will not be any new features. The Next Web also noted that the new Apple TV model will include Apple's A5X processor from the iPad 3 and upgraded Broadcom wireless chip. The external size of the new model will remain the same. Apple spokesperson said:
"We sometimes make component changes which require an updated model number for regulatory approval. The component changes we made don't affect product features and Apple TV customers will continue to have the same great user experience".
Apple will not market the new Apple TV as a new version, and it seems that the only way to distinguish the new model from the old one is via its number.

Leave a comment