Apple Updates Maps App for iOS and OS X and Siri

Apple on Friday released an update to its Maps app for both OS X and iOS. This update brought the Flyover feature to nine new cities and monuments in the USA and Europe. Moreover, the guys from Cupertino added one noticeable new feature to their virtual assistant called Siri, which now supports international movie times.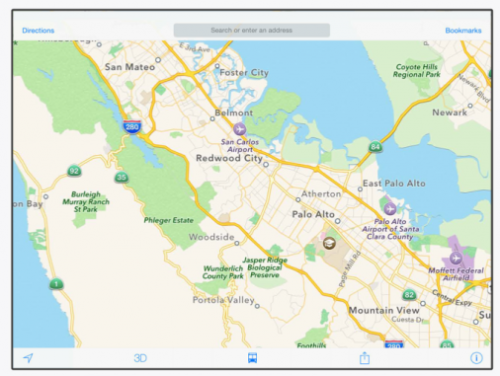 In case you don't know, the Flyover feature allows you to take a close look at the city or any particular area within several taps on the screen. On Friday, Apple made this feature available for nine new cities and monuments. They include:
Avignon, France
Biarritz, France
Perpignan, France
Devil's Tower, Wyoming
Dunedin, New Zealand
Grand Canyon, Arizona
Meteor Crater, Arizona
Royal Gorge, Arkansas
Visby, Sweden
As to the movie showtimes added to Siri, they include those of Australia, France, Germany, Italy, Mexico, and Spain.
The Flyover feature first debuted with the release of Apple's Maps. They were introduced alongside the release of iOS 6.

Leave a comment