Apple Wants to Ban Infringing Samsung Devices in the USA Even Though They No Longer Exist

The company from Cupertino renewed its motion to permanently ban the sales of a number of Samsung products in the United States. In case you don't know, back in 2012, Apple accused Samsung of copying the interface and interiour design of its iPhone. Moreover, the Korean company was said to be using a number of Apple's patents without permission.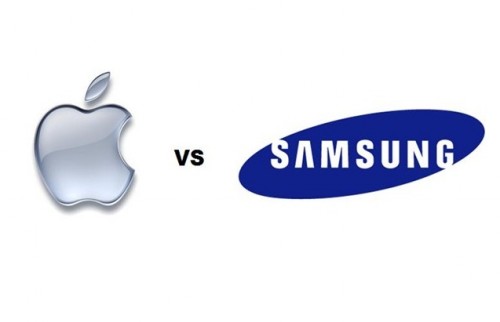 As noted by iDownloadBlog,
Last month's Appeals court ruling has prompted Judge Lucy Koh to reconsider her original decision and has opened door to a permanent sales ban on more than twenty different Samsung smartphones and tablets.

Sure enough, Apple yesterday renewed its motion to permanently halt the sales of these devices in the United States, even though Samsung no longer offers none of the devices in question.
I'm curious about what decision will Judge Lucy Koh make this time. What do you think?

Leave a comment