Apple was also interested in the Kinect technology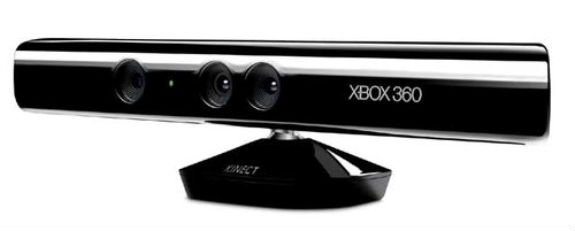 Last week Cult of Mac reported that Microsoft wasn't the first company that was really interested in the Kinect technology.
The history actually begins with Israeli military engineers, who developed Kinect camera and infrared sensor. According to the report, after inventing the technology they hired PrimeSense CEO Inon Beracha so he could "shop it around Silicon Valley and find partners to commercialize it".

Inon came to Apple, as he though the company could be interested in the "multitouch that you didn't even have to touch".
"It was the most natural place for the technology".
But Cupertino's company was too concerned on secrecy and eventually Beracha decided to cancel the negotiations. Microsoft became the company that really wanted to implement the technology for Xbox 360 gaming console.
Last Thursday Kinect had been launched in the U.S. and received positive reception. Earlier Kudo Tsunoda, who is a manager at Microsoft Game Studio, even asserted that sales of the Kinect in the holiday season will "blow away" iPad sales.

Leave a comment