Apple Was in Talks with BMW About Using BMW i3 for Its Car Project

According to the latest report from a German magazine called Manager Magazin, Apple was in negotiations with the German car manufacturer BMW concerning the possibility to use the BMW i3 platform for the upcoming electric vehicle, which is expected to be released in 2020. The guys from Cupertino planned to use i3's lightweight carbon fiber body as a basis for their own car, however, for some reason the companies decided to halt the talks and concentrate on other projects.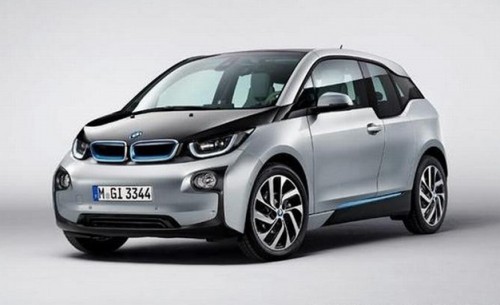 The Cupertino company was interested in the body of the i3, which is a small hatchback that has a shell made out of carbon fiber, helping keep the car light. The two companies began talks in autumn 2014, but broke off talks before committing to check in with each other and their plans periodically.
First rumors about the Apple-branded electric car appeared on the Internet earlier this year. The guys from Cupertino have since that time hired a number of employees from Tesla, Ford and GM and created a separate department, which is reportedly working on a mysterious project codenamed "Titan".
Entering the car market, Apple takes risk. I hope that the company executives know what to do and how to sell a brand new product to customers.
[via MacRumors]

Leave a comment