Apple Watch 2 Battery Has Higher Capacity [Images]

Several new images have been recently spotted on the Internet showing what appears to be a battery for the Apple Watch 2. The leaked part seems to have a larger capacity, which means that the wearable device may become much more portable compared to its predecessor. In particular, the capacity of the new battery is 36% higher than that of the first-generation Apple Watch.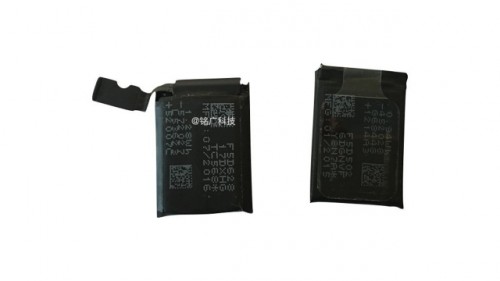 The images have been posted on the Chinese social media website Weibo by the user nicknamed the_malignant, who earlier this summer posted some leaked iPhone components. It is unknown whether the photos depict genuine parts, so I recommend to take them with a few pinches of salt even though they look legitimate.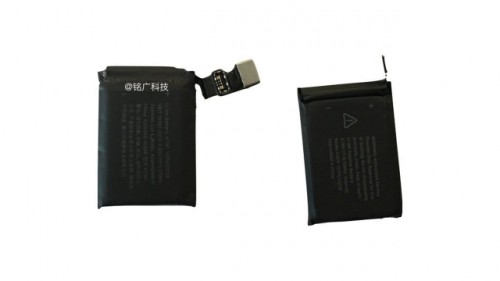 Apple is expected to launch an updated Apple Watch this year but it is not expected to get cellular connectivity. As battery life is a primary concern for Apple Watch owners, it's very likely that the next generation device will have battery life improvements.
Unfortunately, other Apple Watch 2 specs remain unknown. All we know is that it may get a faster processor and a new version of watchOS, which is more efficient and customizable.
[via iClarified]

Leave a comment