Apple Watch 2 to Get Thinner Glass Panel - Supplier

A new rumor about the Apple Watch 2 has recently appeared on the Internet. According to this rumor, the wearable device will get a thinner glass that will reduce the overall thickness of the smartwatch. Currently, Apple uses a Glass on Glass (G/G) technology, but a new generation is said to feature a more advanced One Glass Solution (OGS) screen. The rumor comes from an Apple supplier called TPK Holding, so I guess we can believe it.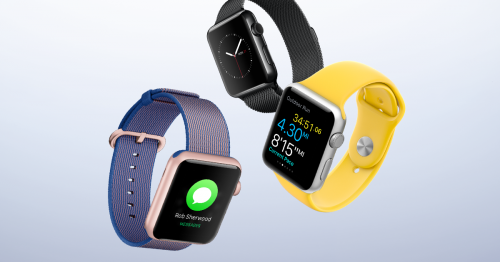 Making the switch from G/G, used in the current Apple Watch, to OGS could potentially allow Apple to save a small amount of internal space in the Apple Watch 2 and make slight reductions in the weight of the device.
The specs of the Apple Watch 2 remain unknown, however, it may get a new processor, cellular connectivity and possibly a better battery. The release of the updated smartwatch may take place alongside the release of the iPhone 7 in September.
[via MacRumors]

Leave a comment