Apple Will Begin Production Of Its Next iPhone In The Second Quarter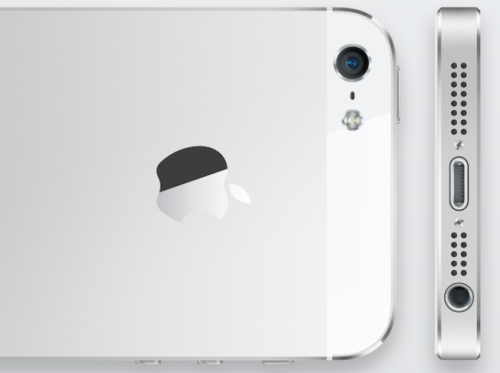 According to a report from The Wall Street Journal, Apple will begin production of its next iPhone that is similar in size and shape to the current model during the second quarter, setting the stage for a possible launch this summer.
WSJ also notes that Apple continues to work with its Asian manufacturing partners on a cheaper iPhone that could be released in the second half of the year.
In line with some previous reports, WSJ claims that the less expensive iPhone will include a 4-inch screen like the iPhone 5 and will likely have a shell made of different materials than iPhone 5's casing. WSJ also notes that Apple has been testing various color shells for the cheaper iPhone model, but its plans remain unclear.

Leave a comment