Apple Will Cut iPhone Production by 10% in Q1 2017 – Rumor

Apple may cut iPhone production by 10% in the first quarter of 2017. The reason for doing so is sales that are weaker than expected. Both iPhone 7 and iPhone 7 Plus with dual camera are still popular, but the demand is not as strong as it could be. The report that comes from Nikkei is based on data from suppliers, they seem to be a reputable source.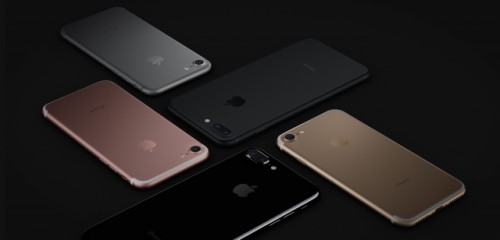 Apple will trim production of its iPhone family around 10% on the year in the first quarter of 2017, according to calculations by The Nikkei based on data from suppliers.
Over the holiday season, iPhone activations accounted for 44% of all smartphone and tablet activations. Still, the sales are declining as customers await new features and form factors and Apple fails to satisfy their needs.
In 2017, the company will release a new iPhone called presumably the iPhone 8. The device will feature a glass body, wireless charging, faster processor and a number of other improvements.
[via Nikkei]

Leave a comment