Apple will Launch iPad Air on Regional American Wireless Providers Soon

C Spire Wireless and Bluegrass Cellular - U.S. biggest regional wireless carriers - announced that Apple's new iPad Air will become available on their networks very soon. These two companies were, by the way, among the first regional wireless providers to carry the iPhone 5s and iPhone 5c earlier in October.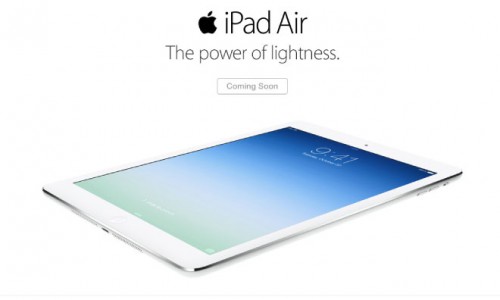 AppleInsider writes that:
Mississippi-based C Spire and Kentucky-based Bluegrass Cellular both say the iPad Air will be available on the carriers' 4G LTE networks when it debuts "in the coming weeks." The companies also promise they will offer "a range of attractive data plans" for the slate, which Apple will begin selling in its first-party retail channels on Nov. 1.
Whether there would be any discounts for those who purchase the iPad Air with a mobile data-plan is still the question without an answer. Taking into consideration the fact that the flagship iPhone 5s is sold with 50 bucks off of Apple's retail price when a person purchases it on contract, I guess there may be some offers for the new iPad as well.

Leave a comment