Apple will release two new iPhone models in late September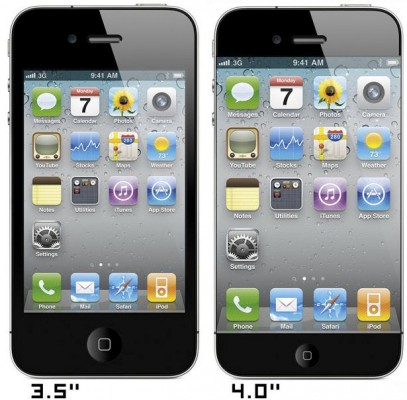 According to Business Insider analyst Chris Whitmore reports that Apple plans to release not only the iPhone 5 this fall, but they will also release a cheaper version of the iPhone, the iPhone 4S.
This means that Apple will release a minor update to the iPhone 4, the iPhone 4S, as well as a major update called the iPhone 5.
"With Nokia and RIMM struggling," he writes, "the time is right for Apple to aggressively penetrate the mid range smart-phone market (i.e. $300-500 category) to dramatically expand its [total addressable market] and market share."

As Whitmore sees it, an iPhone 4S that is unlocked, priced around $349, and comes with a pre-paid voice plan would "drive significantly greater penetration" into an addressable market that has grown to include 1.5 billion potential customers in 98 countries, two thirds of whom prefer pre-paid plans.
The rumors about cheaper iPhone have been reports floating around for a long time. It's a pity that Whitmore only offers us his prediction without any evidence or inside knowledge.
Here is a summary of what we have in mind right now:
iPhone 5:
4" screen
new design
dual core
8MP camera
possible dual LED and/or dual camera
64GB
1080p video
iPhone 4S:
3.5"
old design
single core
5MP camera
4GB Storage
720p video

Leave a comment, read comments [2]