Apple Will Shift Mac mini Production To U.S.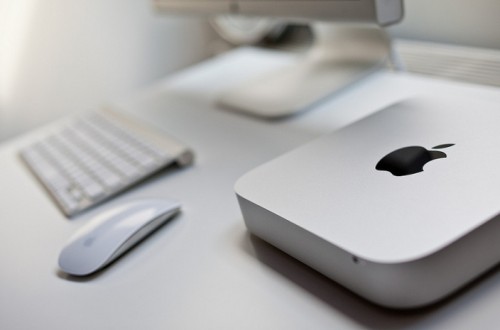 According to a report from DigiTimes, Apple plans to move production of the Mac mini (not the Mac Pro as previously speculated) to the U.S. The report said:
"Apple is reportedly set to move its Mac mini production lines back to the US with Foxconn Electronics (Hon Hai Precision Industry) to be responsible of handling establishment, according to sources from the upstream supply chain".
The report notes that Foxconn has about 15 operating locations in the U.S. and plans to hire workers in 2013 to accommodate production. With the use of new automated production lines, the shipments of the Mac mini are expected rise to 1.8 million units in 2013 (up 30 percent from 2012).

Leave a comment