Apple will visit Russia to talk about iPhone

TechCrunch reports that Apple executives are visiting Russia to talk about Phone sales.
Although Apple has yet to confirm what iPhone handsets it will launch next, the meetings are a sign of how Apple may be preparing to launch new, possibly cheaper devices, to revisit a market that has seen demand for its products, but also one where it has faced challenges working with carriers, the presence of a crazily-priced grey market and, according to eager distributors, short supply issues that do not meet demand.
Apple will be sending its top executives to have a meeting with retailers in Russia. No details of the topics to be discussed are known.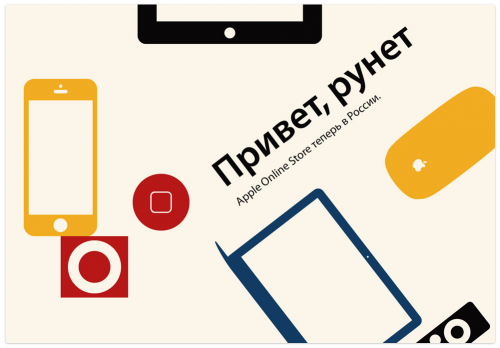 "Apple is coming to town to talk to different retailers," one source told TechCrunch. "There is going to be a discussion about getting more active in Russia with the iPhone. I assume the discussions will include models that will be launched here."
Apple has a deal with Svyaznoy for distribution; however, they are a mobile phone retailer themselves. Competitors complain that they don't get access to inventory and are hoping that Apple will add additional distribution methods.
Only in June Apple launched an online retail store in Russia for direct sales to customers. So Cupertino company will be searching for other expansion opportunities.

Leave a comment