Apple Wins Preliminary Injunction Banning Sales Of Samsung Galaxy Tab In U.S.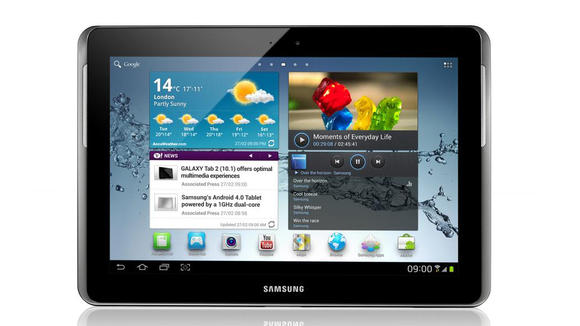 According to AllThingsD and Reuters, Lucy Koh, U.S. District Judge, issued a preliminary injunction prohibiting sales of Galaxy Tab tablets in the United States.
This is the latest ruling in the ongoing legal dispute between Samsung and Apple. In the court Apple had accused Samsung of blatantly copying the design of iPhone and iPad and has previously won injunctions against the sale of Galaxy Tab tablet in other countries. Koh wrote in the order:
"Although Samsung has a right to compete, it does not have a right to compete unfairly, by flooding the market with infringing products. … While Samsung will certainly suffer lost sales from the issuance of an injunction, the hardship to Apple of having to directly compete with Samsung's infringing products outweighs Samsung's harm in light of the previous findings by the Court."
Samsung will likely appeal the injunction but the order could come into effect once Apple posts a bond in the amount of $2,6 million to cover Samsung's losses if the court overturn the injunction in appeal.

Leave a comment