Apple's iPhone 5C Expected to Have Greatest U.S. Benefit for T-Mobile

Apple's new lower cost iPhone 5C is expected to have the greatest domestic benefit for T-Mobile. You see, this carrier has always been considered as the one for budget-oriented subscribers - combine this with the cheap plastic iPhone and you'll get profit.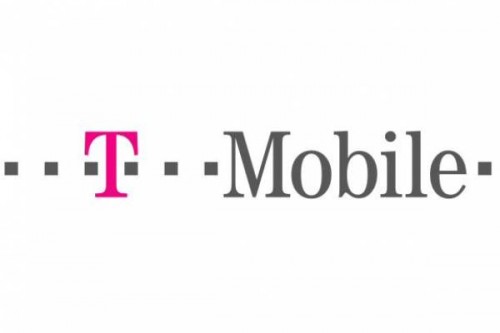 2013 is the first year when the iPhone will be launched on T-Mobile, Verizon, Sprint and AT&T simultaneously. This could have meant equal chances for America's largest carriers to succeed. However, compared to its rivals, T-Mobile has the best opportunity to attract new customers and here's why (via AppleInsider):
Market watchers expect that the "iPhone 5C" could help lure customers away from larger carriers AT&T and Verizon to T-Mobile, analysts who spoke with Bloomberg said. In addition to lower prices, T-Mobile also offers more flexible service plans than its larger rivals.

[...]

Unlike its rivals, T-Mobile doesn't require customers to sign a contract, which allows customers to switch at any time without paying a penalty.
The new budget iPhone 5C is believed to have a $450 or $500 price tag. At the same time, there's no information about how much will the iPhone 5S cost. Anyway, Apple's media event will begin on Tuesday, September 10th at 10 a.m. Pacific Time, so lets wait.

Leave a comment