Apple's new iPad estimated to cost $1.36 per year to charge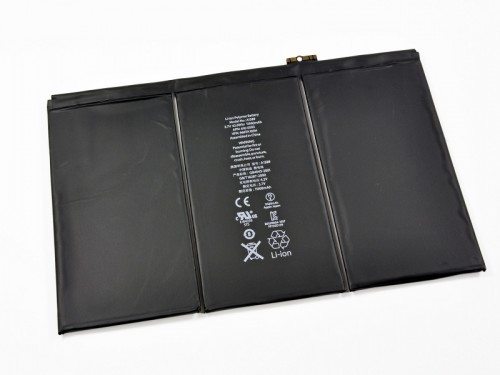 The Electric Power Research Institute (EPRI), an independent non-profit organization focusing on electricity research and development, carried out the study of the Apple's new iPad, having found that devices like it could help lower the high power consumption. The institute discovered that charging a device once every other day from full discharge costs mere pennies per day, a dramatic reduction from large electronics like HDTVs and PCs.
"As information technologies continue to change rapidly we see important implications for energy consumption," said EPRI Vice President of Power Delivery and Utilization Mark McGranaghan. "These results raise important questions about how the shifting reliance from desktop to laptop to mobile devices will change energy use and electricity requirements for the information age. "
The third-generation iPad, which sports a high-capacity 42.5-watt-hour battery, uses less 11.86 kilowatt hours of electricity over a one year period. An average laptop consumes 72.3 kWh while a 60-watt CFL light bulb eats about 14 kWh, costing an average $8.31 and $1.61 a year, respectively.

Leave a comment, read comments [1]