August Smart Lock is Now Available for Purchase at the Apple Store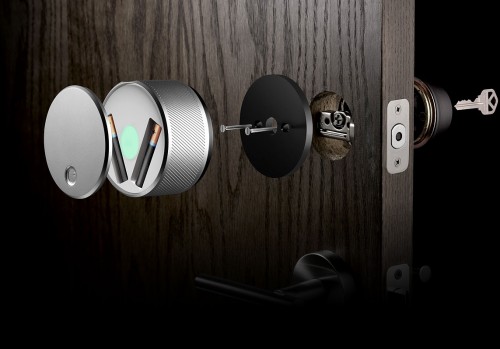 The August Smart Lock is now available for purchase at the Apple Store for $249.99.
The smart lock, designed by Behar, leverages a Bluetooth low energy-enabled locking mechanism and a mobile application to send virtual keys to anyone you choose to have access to your home. As the key holder arrives at the door, August auto-unlocks allowing you to enter into the home. The lock also has a security feature called EverLock, which senses when the door is closed behind you and automatically locks the door.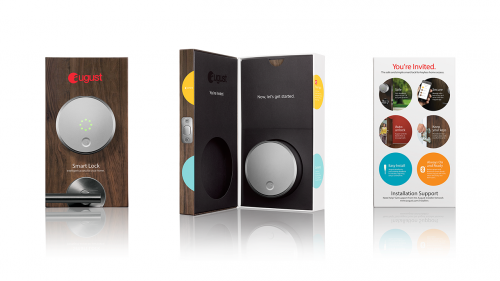 The lock was available to pre-order online for $199; however, with it arriving to Apple's retail stores, pricing has increased to $249.99.
More info can be found here.

Leave a comment