Australian doctors get the iPad habit as Apple world grows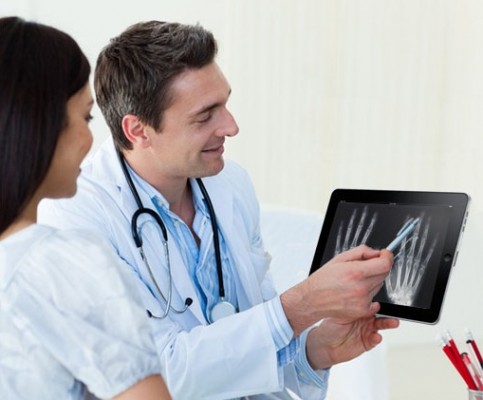 As we know, Australian state Victoria Premier John Brumby always shows enthusiasm for the Apple's iPad. He ordered 500 devices for Victorian hospitals and bought over 500 for Victorian schools. Now Australian state Victoria plans to provide iPads to all the doctors working in Australia's public health system.
"As technology evolves, so do the tools that our doctors need. We will provide $12 million to buy iPads for every doctor working in Victoria's public hospital system, so they have easy access to time-critical clinical information at a patient's bedside," said the Australian premier.
But the iPad is extremely popular not only in Australia. Another medical firm has taken a big leap toward the tablets. Medtronic, a maker of medical devices, has purchased 4,500 iPads for the company, which employs 40,000 people.

Leave a comment