Autolock SBSettings [Cydia]

SBSettings is quite a useful utility to quickly turn on and off different parameters (f.e. 3G, WiFi, Bluetooth), adjust brightness and etc. Now users can activate and deactivate the screen lock.
When the icons is green, it means that after a certain number of minutes (depending on the settings) the iPhone will enter into standby mode turning off the screen.
Changing the icon in Red will be the exact opposite. The lock will be removed and the device will remain fixed with illuminzione active.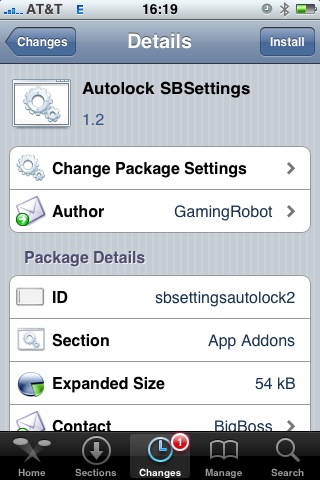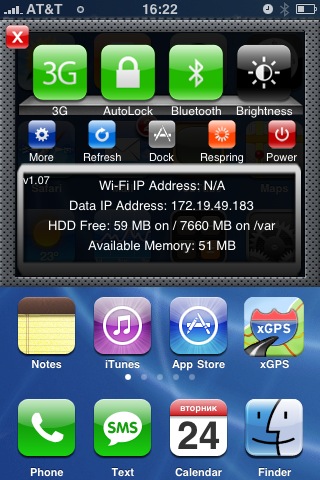 Leave a comment