"Blue Screen of Death"... on the iPhone 5s?

Some iPhone 5s owners report about a "Blue Screen of Death" that reboots their devices each time they use Apple's iWork suite. People began complaining about such a bug in September - right after the iWork apps became available for everyone.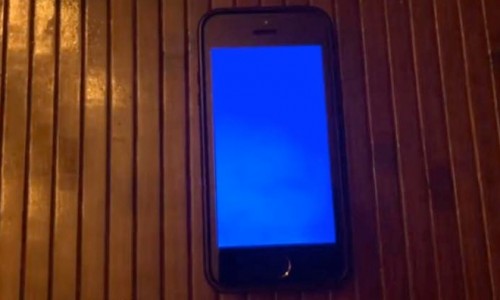 The issue, which has also been reported for the iPad, causes an iOS device's screen to show only blue. The device then resets. Some have reported that the issue has occurred even outside the use of Apple's iWork apps, including while using Siri and while switching between other apps.
People say that the BSoD occurs either when they access a multitasking feature, or when they quit one of the iWork apps.
As to the possible solutions to the problem, some users suggest disabling iCloud syncing for iWork apps or switching to the iOS home screen before trying to access another application.
Apple hasn't yet commented on the issue, however, I think the company's programmers are currently doing their best to fix the bug.

Leave a comment