California Police Has Seized Computers of Gizmodo Editor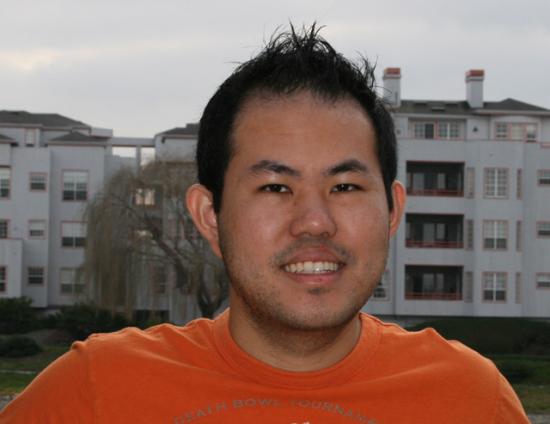 As you remember, recently we wrote about police investigating the deal about Gizmodo purchase of an iPhone 4G prototype. The company paid $5,000 to obtain it from an unknown person who found it at one of the California's bars.
Last Friday California's Rapid Enforcement Allied Computer Team visited Gizmodo editor Jason Chen's home and seized 2 servers and 4 computers for a felony investigation of an iPhone 4G prototype. If to be exact, here is a list:
MacBook
MacBook Pro
32 Gb iPad
16 Gb IPhone
AirPort Extreme
IBM ThinkPad
Dell desktop
External hard drives and some other devices and accessories
This information was revealed by Gizmodo. The author of the post placed copy of the warrant, which was issued by a superior court judge in San Mateo County, California. It is also stated in the article that warrant is invalid because of a section 1524(g) of the California Penal Code.

Chen's computers were seized because they could be "used as the means of committing a felony." The authorities came to editor's house when he was absent. Chen and his wife came back home from dinner approximately at 9:45 p.m. Suddenly they noticed the garage door was open. When Chen tried to check it, he met the officers who searched and then informed him that his property became under their control. They also gave him a copy of the warrant. Chen wasn't arrested and didn't comment to the authorities:
- "The detective in charge… said something about this possibly being a misunderstanding that could be cleared up if I answered some questions. I didn't say anything in response to that."
As it was revealed, the door was broken by the officers but it is informed that Chen can be reimbursed for the damage.
Here are the official documents from the police. Search warrant: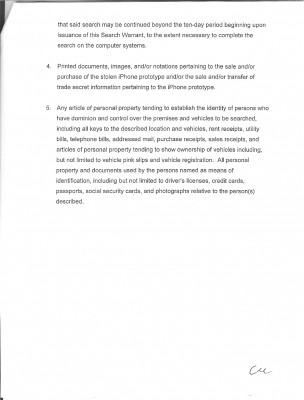 Here is a list of confiscated items:
Jason Chen's account of the events: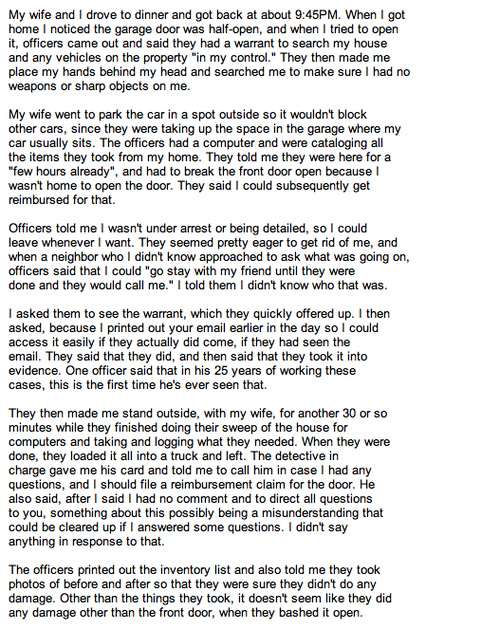 Here is Gawker's legal response to the police:

Leave a comment