Carriers Currently Testing iPhone 5 in Sealed Boxes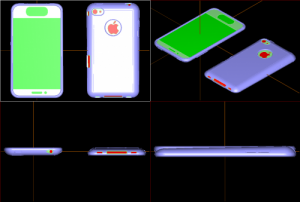 In June it was reported that the carries were testing the new iPhone 5. And now The Guardian offers some details on the carrier testing process, suggesting that Apple could be ready for September launch of the iPhone 5.
My carrier sources tell me that the boxes in which the new iPhone hardware is encased have been transported to carriers for testing. This is an important step in the release cycle for any phone. ... The next iPhones go for their testing inside locked and sealed boxes so that the carriers can carry out checks on their network compatibility in their labs. It's very high security, as you could guess; my understanding is that barely anyone inside the carriers gets to open those boxes, and even when they do the hardware is encased in a dummy body which means there's no clue to what the actual phone will do.

Leave a comment