Good-Looking High Quality Case for the iPhone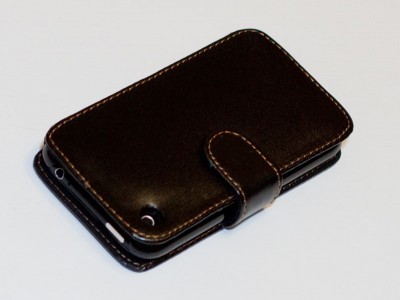 Have you ever tried to find in accessory for your iPhone or iPod Touch that looks nice and doesn't cost too much? I recently decided to renew the case for my iPhone. While browsing over the internet I've found a nice place with many good choices.
I've chosen classical black leather. It it very well made and looks great. It fits well for iPhone 3G/3GS and even iPhone 2G. You can buy one for just $4.14 at BudgetGadgets. There are discounts if you buy more than one. This shop has free shipping worldwide, which is also nice.
Use the coupon name VM5OFF5 during checkout, it will give you additional 5% discount.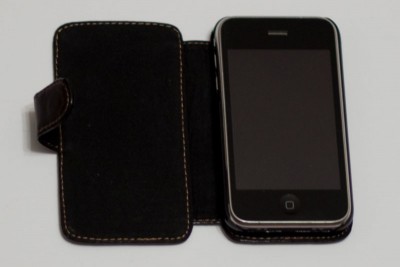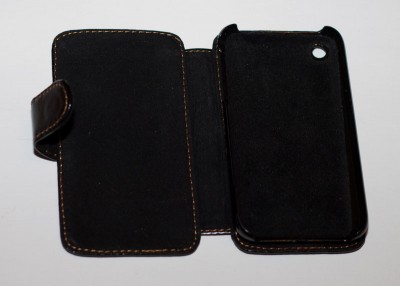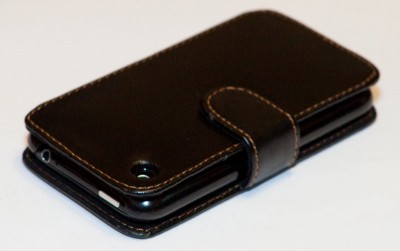 Leave a comment