Check Out New iPhone 8 Renders [Images]

Engadget has shared some new renders showing the iPhone 8. The renders are based on leaked schematics, which the reporters can't show. These schematics were obtained from a reliable source in the accessory industry.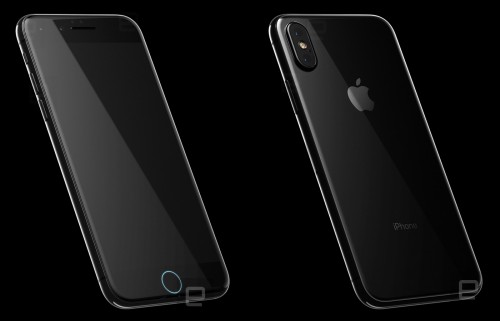 The device is similar to the glossy black iPhone 7 Plus. The main differences are vertical dual camera and back panel that is made of glass, not aluminum, to support wireless charging. The front panel features a flush Touch ID fingerprint scanner and a dual front camera. The bezels are still pretty wide, even though rumors suggest that the next-generation iPhone should get an edge-to-edge screen.
Engadget reports claim that the dual camera will become a standard feature of the new flagship and that the devices will become slightly larger compared to the current lineup. The iPhone 8 will get a 5.0-inch screen and the iPhone 8 Plus will feature a 5.8-inch display.
Take today's renders with a few pinches of salt we still don't know anything particular about the upcoming iPhone update.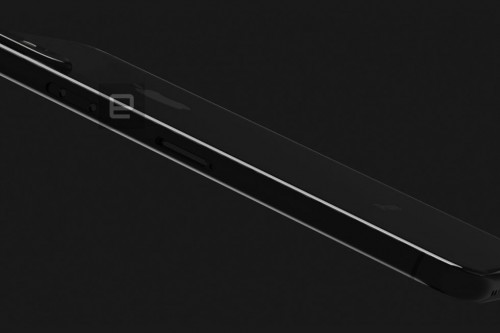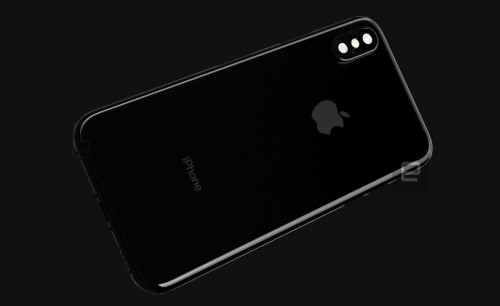 [via Engadget]

Leave a comment