Court Bans Galaxy S2 and Galaxy Ace Sales in Netherlands

According to the latest reports, Dutch appeals court on Tuesday upheld the injunction against the sales of several Samsung handsets in the country. The verdict bans the sales of Samsung Galaxy S2, Galaxy Ace and a number of other devices, which infringe on Apple patents.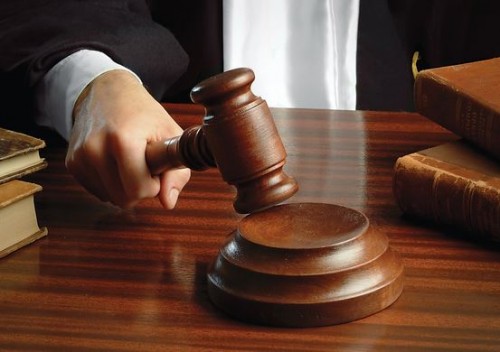 According to Re/code:
As part of the ongoing global patent battle between Apple and Samsung, a Dutch appeals court on Tuesday upheld a lower court's injunction against sales of some older Samsung Galaxy models.

The order applies specifically to the Galaxy SII and Galaxy Ace, but could possibly be extended to other Samsung devices found to similarly infringe on a European Apple patent.
It should be noted that such court ruling won't influence Samsung sales much, as the ban deals with relatively old devices. However, if Apple decides to apply to the court once again, the verdict of the Dutch appeals court will be a good basis for a new injunction.

Leave a comment