Navigating in Cydia via the desktop browser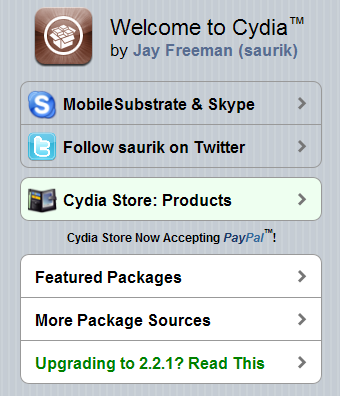 Saurik made available the "display" of Cydia through the browser of your computer. Just type the address http://cydia.saurik.com/. On this page we can view futured packages, read descriptions, see the "More Info", etc.
To track the new applications that are inserted or updated in Cydia you can use ModMyi or iAppCat.

Leave a comment