Deutsche Telekom confirms iPhone 5 reservations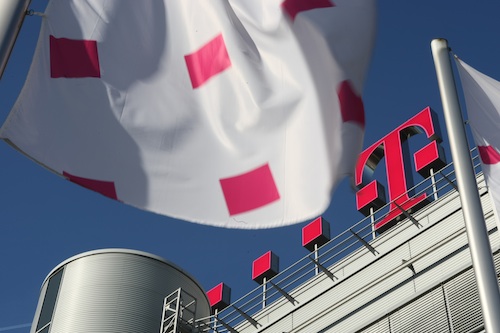 Today Deutsche Telekom has begun offering first-served reservations for the iPhone 5 whenever it debuts. The company confirmed that the program is now in effect.
Deutsche Telekom AG (DTE) will allow customers to reserve the next generation of Apple Inc. (AAPL)'s iPhone as of today in anticipation of supply bottlenecks for the device, spokesman Alexander von Schmettow said by phone. The operator will hand out coupons to people who expressly request the successor model to the iPhone 4, without providing the name or release details of the device, he said.
Apple typically keeps its carrier partners in the dark about its release plans until it is ready to make a public release. So Deutsche Telecom seems to work on the ground of rumors rather than official information. Hints have been multiplying since last week that Apple could be close to unveiling a fifth-generation iPhone. Apple store employees have received their iOS 5 and iCloud training materia and internal Best Buy documents have pointed to a Sprint iPhone 5 launch in the first week of October.

Leave a comment