Disney CEO receives $84K in shares for joining Apple board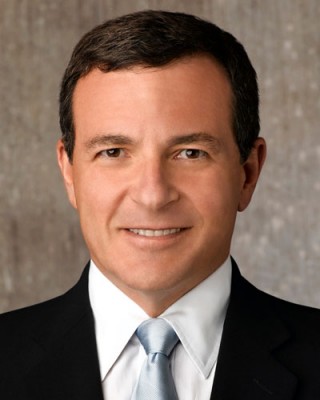 Earlier this week, Disney Chairman and Chief Executive Bob Iger received more than $84,000 in stock for joining Apple's board of directors. According to the U.S. Securities and Exchange Commission, Iger received 75 shares of common stock and 142 restricted shares that will vest in February of 2012. It amounts $84,376 in cash.
This week Apple announced that Iger became member of Apple's board of directors. He will serve on the company's audit committee. His compensation for joining Apple's board is comparable to what others who joined received in the past. For example, Andrea Jung, who joint Apple's board in 2008, received 77 shares of common stocks.
Iger's relationships with Apple have quite long history. In 2006 he was responsible for acquisition of Pixar. Moreover, he is a Disney CEO. He was one of the first people who expressed condolences to Jobs' family after he passed away. "With his passing the world has lost a rare original, Disney has lost a member of our family, and I have lost a great friend," Iger said.

Leave a comment