Experts Discovered the Relation Between Battery Age and Older iPhone Models' Performance

Earlier reports claimed that the performance issues of the older iPhone models could be related to the old battery and if the battery is changed to a new one, the issues may be solved. John Poole, the Geedbench founder, discovered that the performance issues were related to the battery age.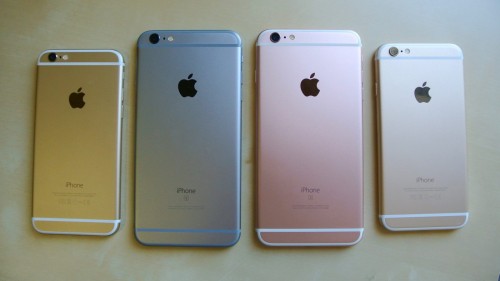 The Reddit thread gathered a lot of comments and ideas concerning the issue. Apple soon issued iOS 10.2.1 and told that this update fixed the issue for 80% iPhone 6S users and for 70% iPhone 6 users.
John Poole has conducted his own research and he concluded that the performance issues getting worse with time and they were related to both, battery age and iOS changes.
The iOS developer Guilherme Rambo has discovered the power daemon powerd that has been first introduced in 10.2.1. It controls the speed and power of CPU and GPU and it looks like it was responsible for the performance and battery issues.
[via 9to5Mac]

Leave a comment