External Microphone for iPhone and iPod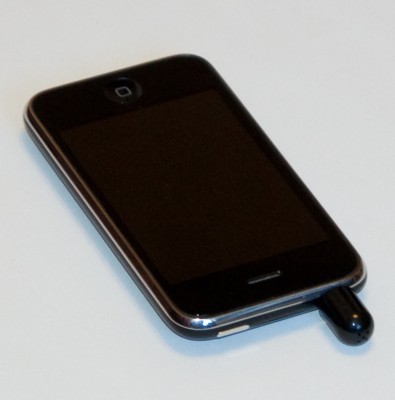 Today we will take a look at an interesting accessory - external microphone for iPods and iPhones. As for the iPod everything it is quite simple - in order to record something you need an external mic. iPhone has it's own internal microphone. However the quality of the recording would be better with external one.
We performed a simple test: recorded the iTunes radio using Voice Memo application on the iPhone. First we used internal microphone and later we attached the external one. The quality of the external is slightly better. It is more sensible and the level of noise is lower which is good. Here are the sample recordings (m4a format): Internal, External.
This external microphone is compatible with:
- iPhone 3G/3GS
- iPod Touch 2G/3G (you need to download and install some recording application from AppStore)
- iPod Nano 4G/5G (with pre-installed software)
- iPod Classic 120G (with pre-installed software)
You can buy one for $3.12 at BudgetGadgets. They have free shipping worldwide. Use the coupon name VM5OFF5 during checkout, it will give you additional 5% discount.
More photos: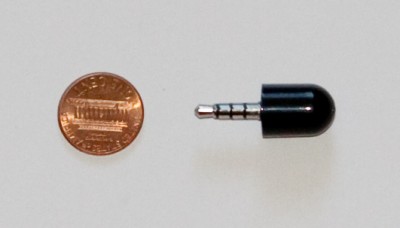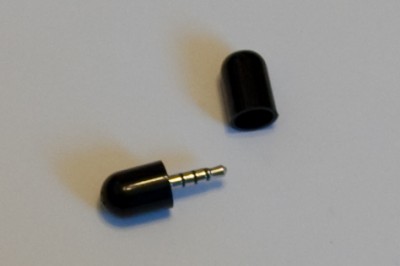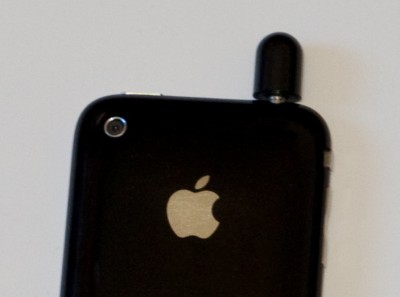 Leave a comment