FaceBook Is Creating Its Own HTML5 App Store For iOS-Devices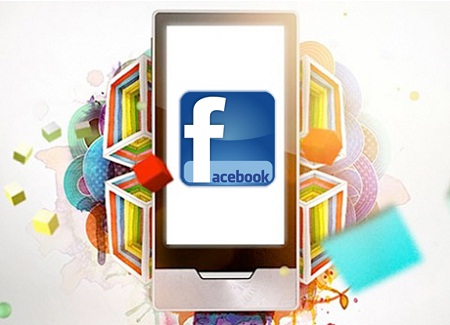 The most popular social network Facebook secretly works on delivering its own app store to the iOS devices. Its name is Project Spartan, and its bold goal is to create an HTML5 front end for all of Facebook's applications on any Apple device with no Flash required.
As Techcrunch's sources report, 80 developers including well-known companies as Zynga are now working on Project Spartan and ensuring that it supports both credits and interactive games.

The aim of this project is not only to make Facebook as rich and functional on mobile devices, which don't support Flash, as it is on the desktop, but also to offer an alternative to the iOS App Store that Apple won't be able to control.
This is fairly bold plan for the future, an it will be really interesting to see what Facebook will show in this competition with Apple's App Store.

Leave a comment