Factory workers claim Apple screen production poisoned them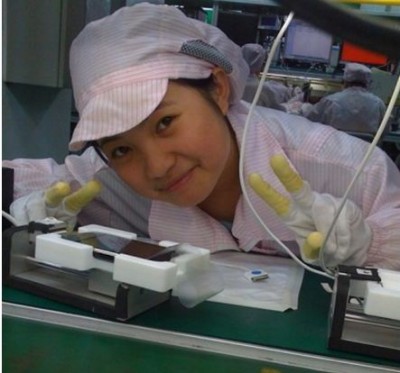 Factory workers in Southern China clams that they are being treated for poisoning, which was caused by vapors they breathed in while working on Apple device screen production. Such chemical vapors, after breathing in, cause dizzy and numb, and workers couldn't walk and even move. Workers believe that Apple was awarded about vapors' poisonous influence on people's bodies, but did nothing not to decrease production capacity.
Some workers claim that they were poisoned by the chemicals by the chemicals used in shining the silvery parts of Apple products – like the Apple logo on iPhones. But others blame the chemicals for Apple's displays. Apple, as usual, did not confirm these facts, although it tightened workplace safety requirements.

Leave a comment