First sample photos from new iPad show dramatic improvement over iPad 2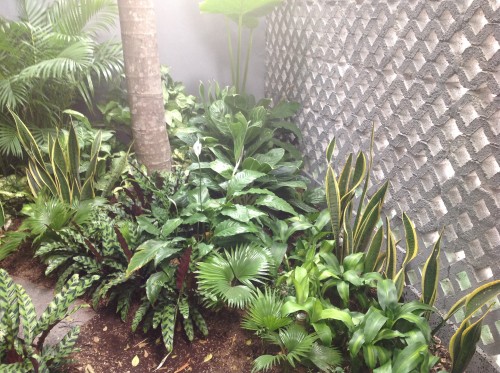 Vietnamese website Tinh.te claimed on Tuesday to have received an LTE-capable version of Apple's new iPad. And soon there appeared a series of photos made by the third-generation iPad.
Later on Tuesday, a group of photos supposedly taken by the new iPad were posted to the website's forums. It's clear from the images that the new iPad camera is not as good as the 8-megapixel camera on the iPhone 4S, but, when compared to the iPad 2, which had a less-than-1-megapixel resolution, it's a definite step up.
The forum poster admitted that additional testing, including night shots, would need to be performed to accurately assess the camera, but even some of the daytime shots appeared to pose a challenge for it. MacNN surmised from the sample images that the new iPad's camera will be "truly usable for everyday shooting" and would likely produce higher quality images than tablets with comparable camera resolution, such as the Sony Tablet S or the BlackBerry PlayBook.
As far as your remember, the lack of camera was one of the major criticisms leveled against the first-generation iPad. Apple's recently-released new iPad boasts about the 5-megapixel rear camera with an infrared filter, ISP built into the device's A5X chip, auto-focus and auto-exposure.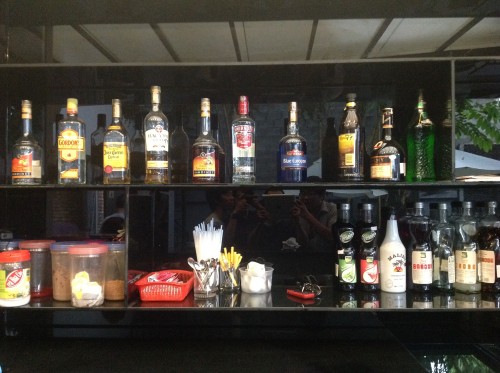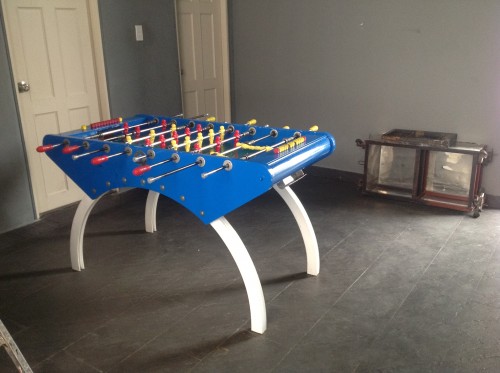 Leave a comment