For 3Q Foxconn Is Expected To Manufacture 20 Million iPad 2s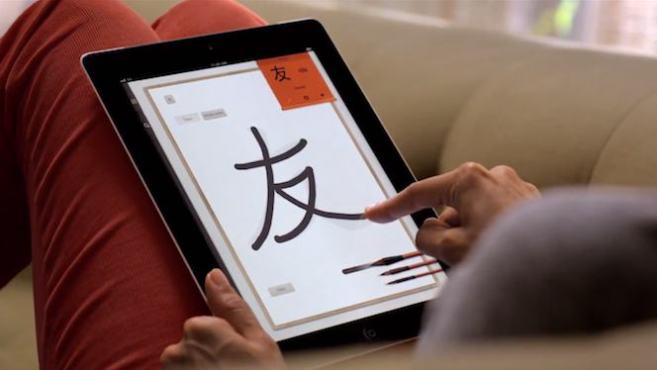 According to DigiTimes, Foxconn, a manufacturer of Apple gadgets, is expected to produce 20 million iPad 2s in the third quarter. This order more than doubles the 9.25 million iPads that Apple sold during the second quarter. DigiTimes reports:
"For the third quarter, Foxconn is expected to ship 20 million units of iPad 2 to Apple, a growth of 60% sequentially, and the orders should be the major growth driver for the company in the second half".
Foxconn recently has published its financial results for the first half of this year. Net profits reached $945.93 million, while earnings per share decreased by 20% compared to the last year's quarter.
However, for the Christmas quarter Seeking Alpha's analyst Jason Schwarz expects Apple to ship 22 million iPad units. If these forecasts come true, Apple will have shipped 42 million iPad units in the second half of this year, which accounts for a run rate of over 80 million iPad units. For comparison, from April to December 2010 Apple sold 14 million iPads.
Earlier this year worldwide PC market has been estimated at nearly 350 units, so iPad is already taking about 25 percent share of this market.

Leave a comment