Former Apple exec Bertrand Serlet joins Parallels board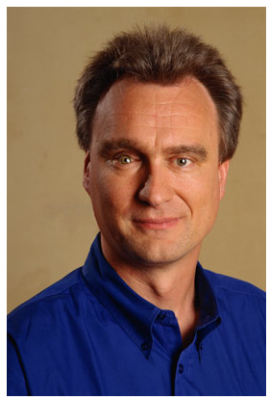 Former Apple Senior Vice President of Software Engineering Bertrand Serlet, often called the "father of Mac OS X, joined Parallels. His position will be a non-executive director.
In a statement regarding the new position, Parallels CEO Birger Steen described Serlet as "the rare combination of a software visionary and master of execution."
Bertrand Serlet  left Apple in 2011 to reportedly "focus less on products and more on science."  Serlet had been reportedly working with at least two other former Apple employees on a cloud computing startup called "Upthere." Located in Palo Alto, Calif., the company is described as a cloud hosting provider with "consulting services in the field of cloud computing."

Leave a comment