Galaxy S8 to Get 8GB of RAM, Faster Storage, and 6-inch Screen

According to the latest report shared by Gizmochina, the next-gen iPhone rival, Galaxy S8, will feature 8GB of RAM, faster UFS 2.1 flash storage, and new 6-inch display for larger Galaxy S8 Plus model. In general, there will be two models: a smaller one with 5.1-inch screen, and a larger one with new 6-inch screen.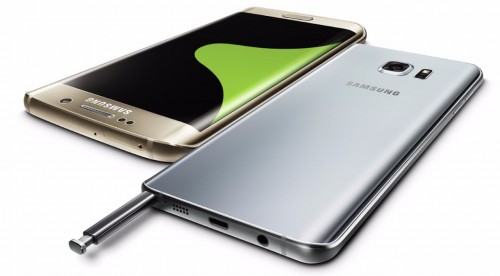 Sources also indicate that the devices for China and the United States will be equipped with Snapdragon 835 processors, and those for Europe and other regions will get  Exynos 8895. Both Galaxy S8 and Galaxy S8 Plus are said to include curved displays.
[...] The S8 is now rumored to arrive with twice the amount of RAM present on Galaxy S7. Ice Universe, who is known for revealing leaked information of Samsung smartphones has revealed on Weibo that the Galaxy S8 will feature 8 GB of RAM built with 10 nm fabrication technology.
Samsung is trying to make up for the Galaxy Note 7 that became a complete failure. This is the main reason for doubling RAM and launching a larger model. Looks like the iPhone 8 will get a serious and powerful rival soon.
[via Gizmochina]

Leave a comment