Geohot closed his iPhone blog and twitter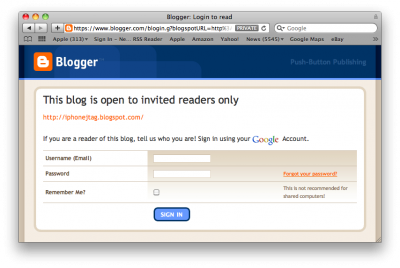 Geohot closed the iPhone blog that he used to announce and release jailbreaks and unlocks over the past few years. The site now says "This blog is open to invited readers only". Yesterday he posted his last public blog entry.
Geohot has also now shut down his Twitter account which has 113,761 followers. Visiting the account now says "This person has protected their tweets".
His last messages are:
was just having fun but some people had to take this all way too seriously. it's just a phone, and it isn't much fun anymore.

my bio isn't "iPhone hacker" it was just something i did occasionally when i was bored. seriously, i think many of you care way more than me

it was a cool ride, and i've learned a lot about a lot. perhaps one of these days i'll do a more formal goodbye.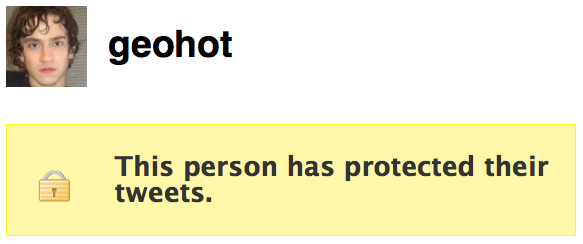 Leave a comment