Gizmodo journalist's devices are finally being examined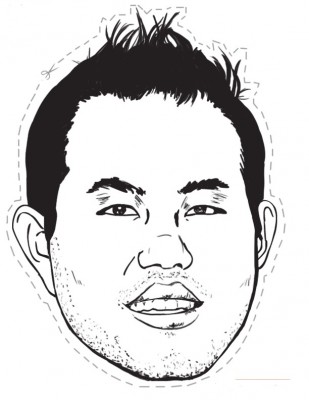 As you remember, few weeks ago the police broke into Gizmodo journalist's home and seized 4 computers, 2 servers and a number of different devices. But it was not allowed to search for information until yesterday because officials had been waiting to determine whether Jason Chen (the journalist) was protected as a journalist or not.
This Wednesday Cnet received information on the situation from Stephen Wagstaffe, who is a chief deputy district attorney for San Mateo County, California.

He told that Chen's attorney and his department arranged a deal, according to which authorities will call an independent volunteer, who will search Jason's devices to find anything that can be relevant to the case. Then a judge will decide what part of the appropriate information exactly will be sent to the district attorney, but Chen's attorneys will have an ability to review it for making objections.
Currently Jason Chen is not charged with a crime, but the investigation continues.
Steve Jobs commented on this situation at D8 conference this week. He said there is not definitely known, whether the prototype was found or stolen.
"This is a story that's amazing: It's got theft, it's got buying stolen property, it's got extortion. I'm sure there's some sex in there."

Leave a comment