Hackers Attacked And Infected A Number Of Apple Employees' Macs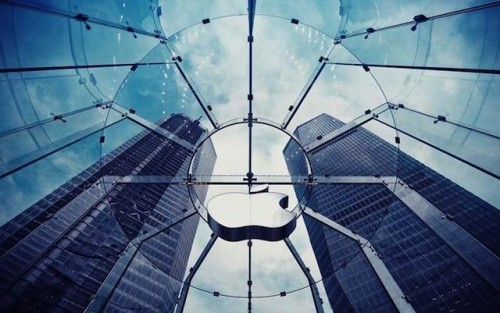 According to AllThingsD, Apple today confirmed that a number of Apple employees' Macs were compromised by the same Chinese hackers, who recently targeted Facebook employees. The malware infected the computers through a vulnerability in a Java plug-in, which Apple has recently blocked due to security vulnerabilities. in statement to AllThingsD, Apple said:
"The malware was employed in an attack against Apple and other companies, and was spread through a website for software developers. We identified a small number of systems within Apple that were infected and isolated them from our network. There is no evidence that any data left Apple. We are working closely with law enforcement to find the source of the malware."
The company will also release a malware removal tool later today in order to clean the infected computers.

Leave a comment