Here Are Worst Passwords of 2016

A research firm called Keeper Security has recently released a report telling about the most common passwords used in 2016. The weakest passwords are 123456, 123456789, and qwerty.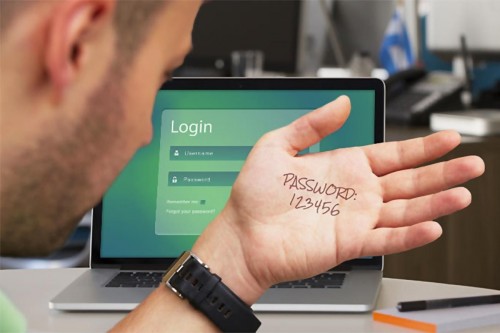 To collect the information about the most widely used passwords, the researchers analysed the statistics about 10 million data breaches. According to the report, 17% of users utilize the password "123456". Nearly 50% of users whose accounts were hacked last year, were using one of the 25 most common passwords.
As for the password 18atcskd2w, a security researcher Graham Cluley claims it is on the list as it is one of the most popular among the bots that use forums and social media to spread spam. Thus, it should be avoided as well.
Those who see their passwords in the ranking above, should change them to something more secure as soon as possible. This will protect their user credentials and other sensitive data from being stolen or used by scammers and other cybercriminals.
[via Keeper Security]

Leave a comment